New Year, New Trends: Design in 2016

A new year means new trends in real estate and we're definitely paying attention. Overall, trends in 2016 are determined to break all the traditional rules of interior design.  Mixing genres, using unconventional pieces & artistic accents are dominating the scene. There is an overwhelming sense of individuality this year.  So mix and match, get creative and make your home yours by putting your own sense of style into every room.  Below are some popular colors, materials, furniture and lighting predicted to take over 2016.
Colors:
Neutrals are always a safe bet in interior design.  With trends constantly changing, keeping it basic ensures minimal effort to redesign when the latest and greatest ideas come out.  Adding color with accent pieces makes it easier to switch up your style without any major, costly updates.  For 2016, expect to see a lot more of blush, gold, rose gold, black and copper accents.
Materials:
Mixing materials will be huge this year.  Black iron or steel combined with natural wood brings a rustic but modern look to your home.  Scandinavian weaves and wool/natural fibers are replacing fragile, costly material offering a more personal and unique touch.  The kitchen is the ideal place to incorporate a variety of materials – look out for kitchens with stainless steel, wood, tile and area rugs.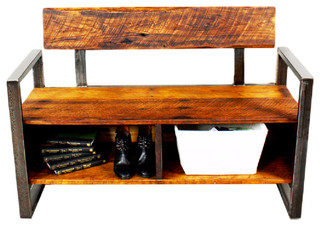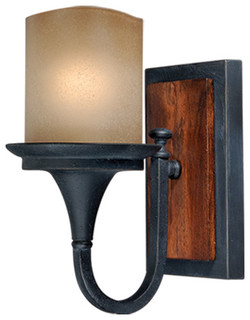 Furniture & Lighting:
In 2016, home owners are focusing on reclaimed items that can be transformed or used in unconventional ways.  Flea market and consignment shops can count on big business this year as DIY kicks costly new pieces to the curb.  Reuse old pieces in new ways like bringing outdoor pieces inside or using functional items as decorative accents.  Pendant lights are the new hot item and commonly seen in new construction homes.  Count on seeing a lot of desk and office items as office space is in high demand with more people able to work or go to school online.