Philadelphia homes for sale
Home
Jordan Brody & Co.
Philly History Category
 gotta love digging through the philly archives We have four new construction homes coming up at 101, 103, 105 & 107 Fairmount Avenue. One of my favorite things about city living is wondering what was there in the past. A quick search through the City of Philadelphia's Department of Records & I learned that this site was home to the Pechin Belting Co. past present future Continue Reading!
hot summer weekends are what shore dreams are made of Philly has been "going down the shore" since the 1800s. Check out the way things used to be. Upside Down in Atlantic City Circa 1901 - Print Can Be Purchased Through Historic Pictoric On The Beach in Atlantic City Circa 1903 - Print Can Be Purchased Through Historic Pictoric Hands Up Atlantic City Circa 1910 - Print Can Be Purchased Through Historic Pictoric Image from Time Magazine - Bettman/Corbis Image from Time Magazine - Bettman/CorbisContinue Reading!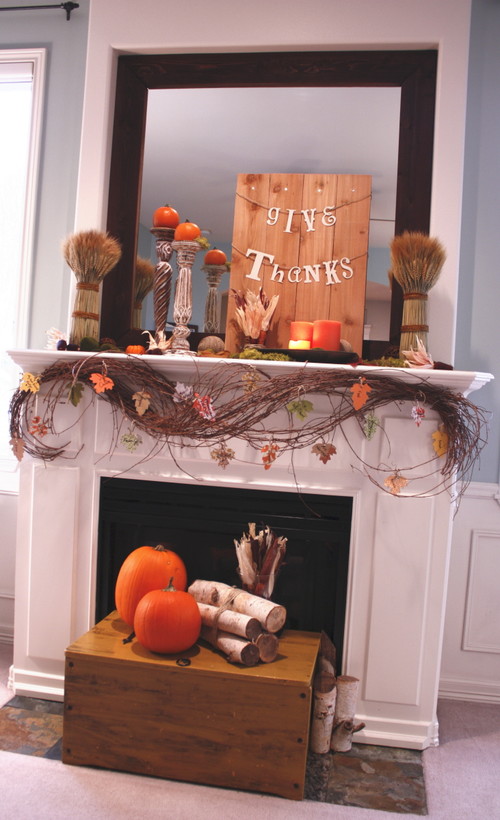 Also, a Fun Turkey Fact By Our Very Own B. Franklin Tomorrow we will eat & drink too much, visit family & give thanks.  We wanted to wish everyone a very Happy (& safe) Thanksgiving.  And, as if we couldn't love the B. Franklin anymore we want to share a small antidote about his love for the noble turkey. A humorous excerpt from a letter that Benjamin Franklin wrote his daughter where he waxes poetic about the turkey vs. the bald eagle...Continue Reading!
East Falls Native the Star of From Philadelphia to Monaco:  Grace Kelly - Behind the Icon The rise of Grace Kelly is legendary & reads like a fairy tale.  This is the story of how a girl from East Falls catapulted to fame; starting as a Hollywood starlet & ending as the princess of  Monaco. Kelly was the daughter of rower &  three time Olympic gold medal winner, John "Jack" Kelly.  Kelly grew up at 3901 Henry Avenue in East Falls; a...Continue Reading!
The Inventor of the Mason Jar Is From Philadelphia I have been using Mason jars for everything these days!  I use them to make drinks, save food, hold flowers & for their original intended use of preserving.  They are inexpensive,  practical & come in a million sizes.  With all the bad stuff coming out about plastic it just makes sense to me. While doing a quick Google search I found out that the inventor was a tinsmith, named John Landis Mason,  born...Continue Reading!
Elfreth's Alley:  The Nation's Oldest Intact Residential Streetscape We feel so lucky to go to work everyday in one of the most historically rich sections of Philadelphia; Old City.  One of my favorite streets to wander down is Elfreth's Alley.  It has been continually inhabited since 1702.  Most of the early dwellers were artisans, blacksmiths & craftsman.  It is interesting to think that Old City is STILL known for it's art scene. Back in 1934, in the middle of the Great Depression,...Continue Reading!